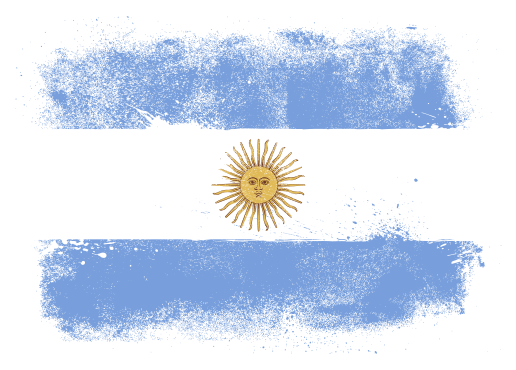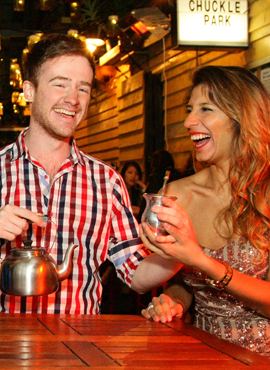 our story
Yerba maté Australia was founded somewhat by accident…
Founder Jonathan R. wasn't intending on becoming a major Yerba maté importer when he packed a few thousand kilos of it into his shipping container from Argentina to Australia.
The shipping crate in question was carrying commercial baking equipment - Jonathan was intending on using his love of South-American baking to pull in the dough (literally). But when he had a little extra space in his container, he packed it with his favourite beverage -Yerba maté.
And once the container arrived in Australia, he offered it to a few retailers to sell. Before he knew it, orders were coming in just as fast as he could process them.
With the realisation of the demand for Yerba maté that already existed in Australia, all Jonathan had to order more from his supplier in his home country. And ten years down the track, Yerba maté Australia is the country's biggest importer of this invigorating beverage.
And the baking equipment? Believe it or not, it still sits, untouched in its shipping crate, awaiting its next adventure.
Now, Yerba maté Australia imports over 60,000 kilos of yerba maté a year, from exclusive suppliers who provide the highest quality Yerba maté on the planet.
Having found extensive success with importing high-quality Yerba maté, we have expanded our range to include a Certified Organic line of products, as well as traditional drinking equipment, including a variety of gourds and straws so you can drink your Yerba maté in style!
Here at Yerba maté Australia, we are committed to ensuring ethical trading, and have had a long-standing relationship with all of our suppliers. Our mission is to bring the best drink in the world down under, so that everyone in Australia can enjoy a cup or two a day!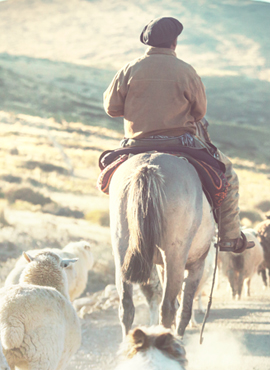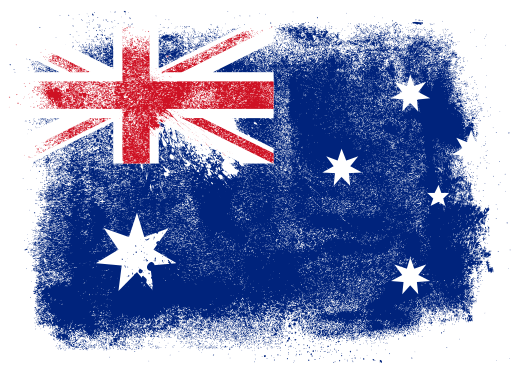 We love our clients!
Thank you for all the amazing products you deliver each week. I've been telling everyone about your great organic store!
I've been their loyal customer for years and I'm always going to be one.
Organie store is the greatest online health food shop. I'm always going to be one.